About Me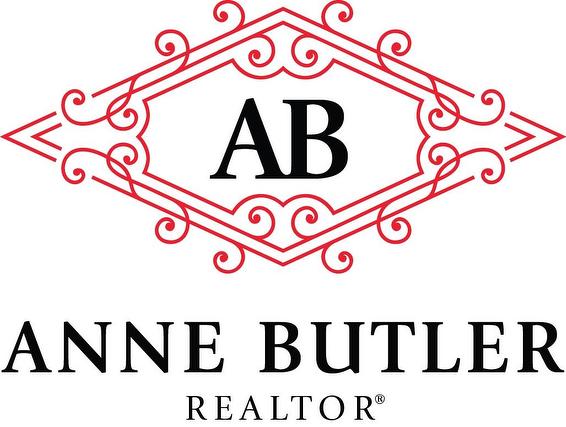 Prior to the merger with Royal LePage Atlantic in January 2015, Anne was an award winning agent within the Century 21 national system, awarded the prestigious Centurion Award in 2012, Masters Emerald in 2011, 2010 & 2009 and Masters Ruby in 2013, 2008, 2007 & 2004 and was a consistent Top 10 agent at Century 21 Classic. A graduate in Design Management with more than 15 years of sales and marketing experience, Anne is an enthusiastic and dedicated REALTOR®. In January 2012, Anne was successful in obtaining her Associate Broker licence.
 
Anne supplies the time, energy and care to listen to, understand and meet your needs.  Her first-hand business knowledge and technological skills mean she knows how to find quality homes in this marketplace. This experience benefits a wide range of clients including "new to Nova Scotia" and first-time buyers as well as relocation and New Construction. Sellers have the benefit of Anne's strong negotiating skills and high professional standards alongside quality visual tours and strong website marketing available for every listing.
 
Personal Background
Having moved to Nova Scotia in 2002 from the UK, Anne understands the challenges that arise from starting again in a new area. From exploring the gorgeous surroundings throughout Metro and the Eastern Shore, to buying cars, finding a family doctor and sourcing daycare, and of course, buying real estate, Anne's first hand experience makes her the "Go to" girl when you arrive here. Whether your move is from overseas, out of province or just across the street, Anne prides herself on her professional quality of service to help you find your new home.
Professional Background
Qualified in BA (Hons) Design Management from DeMontfort University, England, marketing and business is a strong background. Following an extensive career in Marketing & Sales for Regional Publishing, then a brief period in Recruitment before the move to Canada, Anne's professional background is based around supplying quality service to her clients and she prides herself on her repeat and referral business network.
Giving Back to the Community
Anne is a strong supporter of the 6th Cole Harbour Scouting Group, and they have the benefit of Anne's organisational skills as she is an active member of the Group Committee as well as being a hands on volunteer at the local Group Camps and Beaver Scouts meetings.

Anne believes that children are the future and as such has recently completed a term serving as Co-Chair of the PTO at Colonel John Stuart Elementary School in Cole Harbour. She enjoys helping to raise additional funds for the ever changing requirements of the local school, with annual events that include Spring Fair, Halloween Howl and Breakfast with Santa.
Anne is also an avid volunteer within the Real Estate community, most recently working on the REALTORS® Care Taskforce and various committees.